Water quality data buoy
Stability is not a characteristic of oceans
Water quality parameters are changing, external influences are multiple
Sealink's data buoys help us monitor water quality continuously and send us real time alerts in case of pollution.
Our buoys are self powered by a solar panel  and include a self-cleaning system for the sensors provided by a wiper, every 15 minutes for example.
Turbidity
Salinity
Sea temperature
pH
Dissolved oxygen
Fluorometer (chlorophyll, oil detection,…)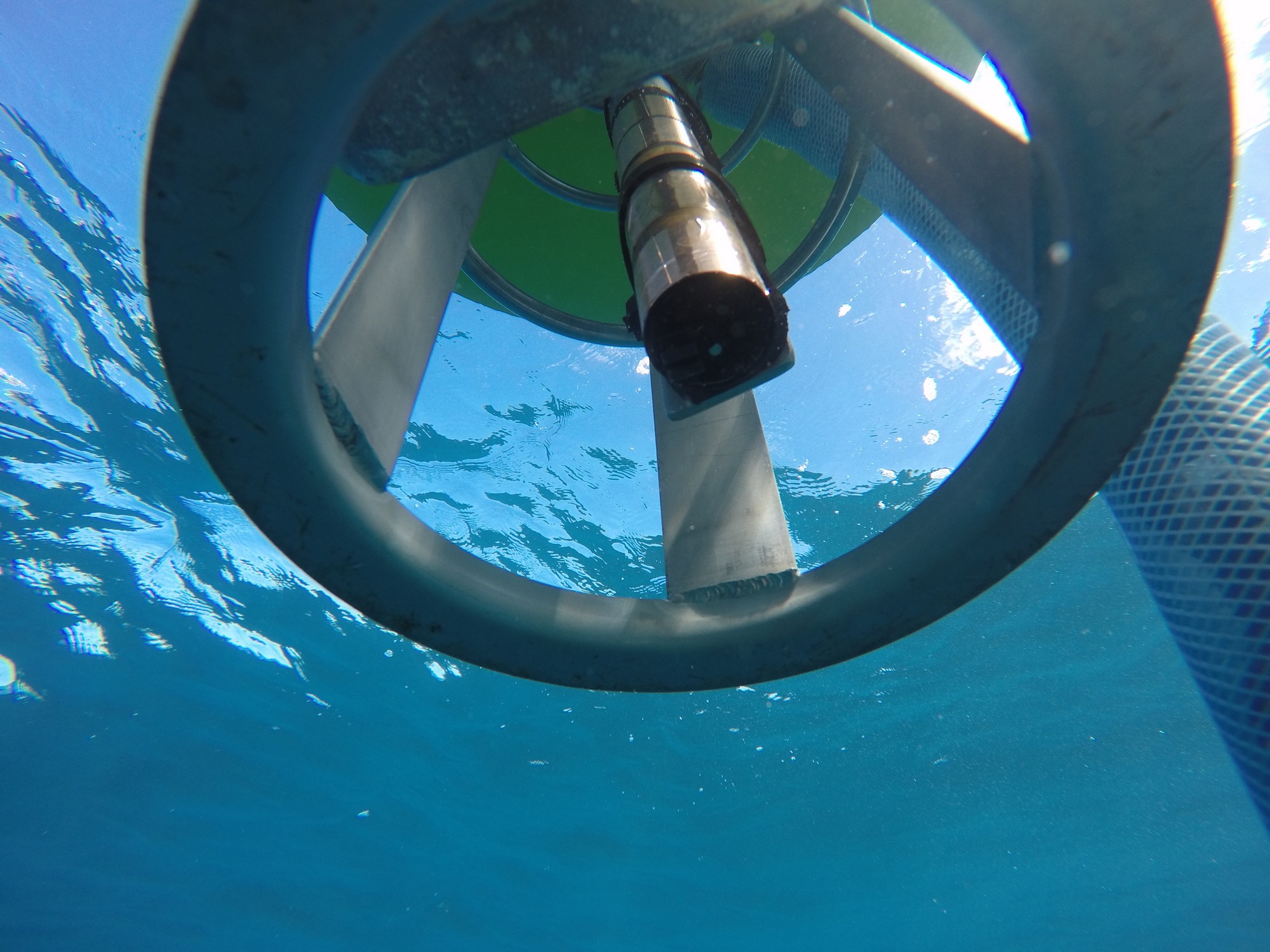 Questions?
To know more about Sealink data buoys, technical informations, capabilities, or any commercial questions, feel free to contact us.